Free MOBILE & POP-UP STREAM PLAYER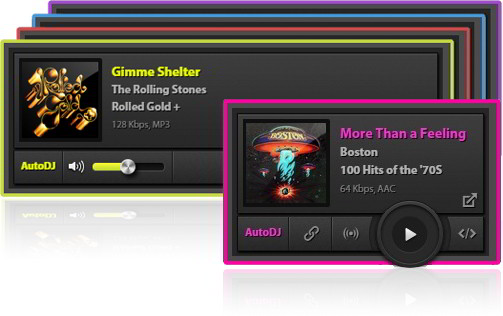 Responsive, Multi Formats, Multi Bitrates, Advanced Stream Player.
This state-of-the-art HTML5 stream player is our most advanced embedded player solution.
This service is only available to the Pro Plan customers.
Attention: graphics files are required, requests made without some or all of the files, or in unsupported format, or not according to the instructions mentioned will not be processed.