Pro Plan GOOGLE ACTION & AMAZON ALEXA SKILL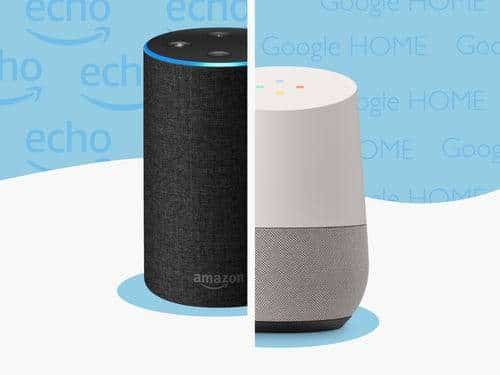 Make your station accessible via voice commands at Amazon Alexa and Google Assistant devices.
This service is only available to Pro Plan customers.
See out demo skill & action
HOW TO GET YOUR Skill & Action:
If you are a costumer of the Pro Plan and you'd like to receive your Google Assistant and Amazon Alexa skills you must submit a request at the designated form.
Please make sure to fill out all the fields in the form, and attach a logo as described below:
In addition, we will need a signed consent document. this is required by Amazon and Google to confirm you have agreed for Caster.fm to submit your station to the stores. It MUST be provided on headed letter paper including your station name, logo, address, your name, signature, position at the station. 
Attention: logo file and permission document are required, requests made without some or all of the files, or in unsupported format, or not according to the instructions mentioned will not be processed.
After your request has been received, and if contains all the required files, the development can take up to 7 business days.
Once the apps are ready they will be published to the Alexa Skills Store and Google Actions Directory and we will send you the links mentioned above.